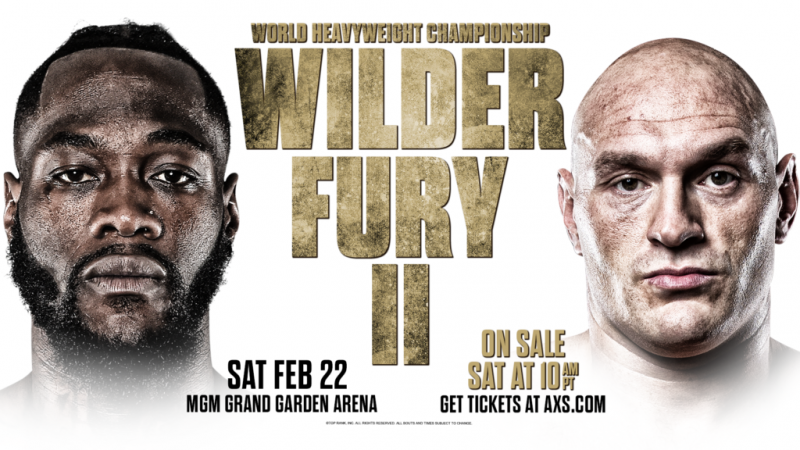 Lets Get Ready To

Ruuuuuuuuumble

................
With Fight night Almost upon us and in true GR420 Style we have a comp for you guys, Normally Keenos runs these Fight Night comps but he's super busy at the mo with other Forum commitments so I'm gonna step in for Him.
Another Clash of 2 real Titans Deontay "The Bronze Bomber" Wilder vs Tyson "The Gypsy King" Fury The Rematch
Deontay Wilder vs Tyson Fury II. WBC American champion vs British lineal champion, in a world heavyweight rematch . Both fighters go into the fight unbeaten in their combined 70 professional bouts in a fight expected to be watched by millions across the US and the world as they do battle again for the second time, after an uterly sensational first bout.
Rules.....
Winner Picks correct Fighter to win in a specific round
Bonus Prize Applied for guessing which Minute the fight is stopped ( 3 Mins Per Round)
Prizes:
TBA
Rules.........
You Must have 25 forum post to enter
We Will Post Worldwide
Competition closes @ Midnight UK time on the night of the main event
Good Luck, Protect Yourselves At All Times, Touch Gloves, Lets Go...................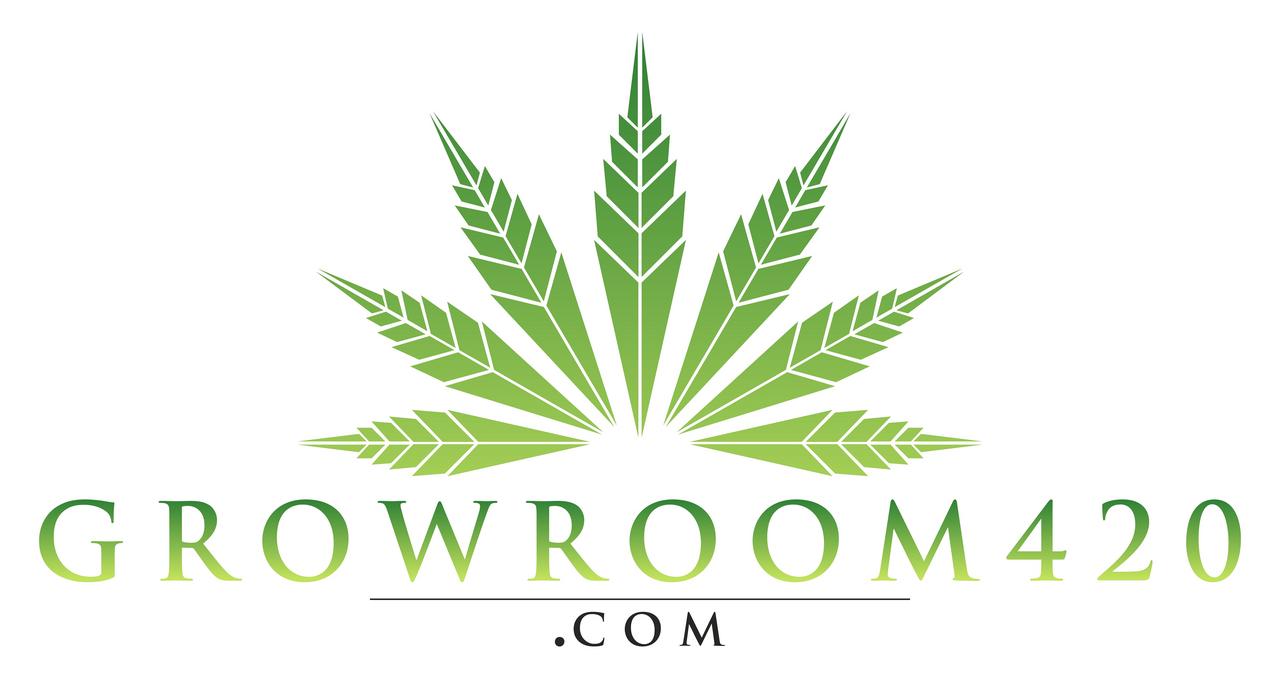 photos to upload in fb