Wassup GR420



In all my years growing the wonderful cannabis plant ive never had pest issues. This being my first full summer in a out building i should have suspected something to pop up and therefore been prepared for it. GMO noticed some damage in my diary to some leaves, he told be to get the loupe out, so i did....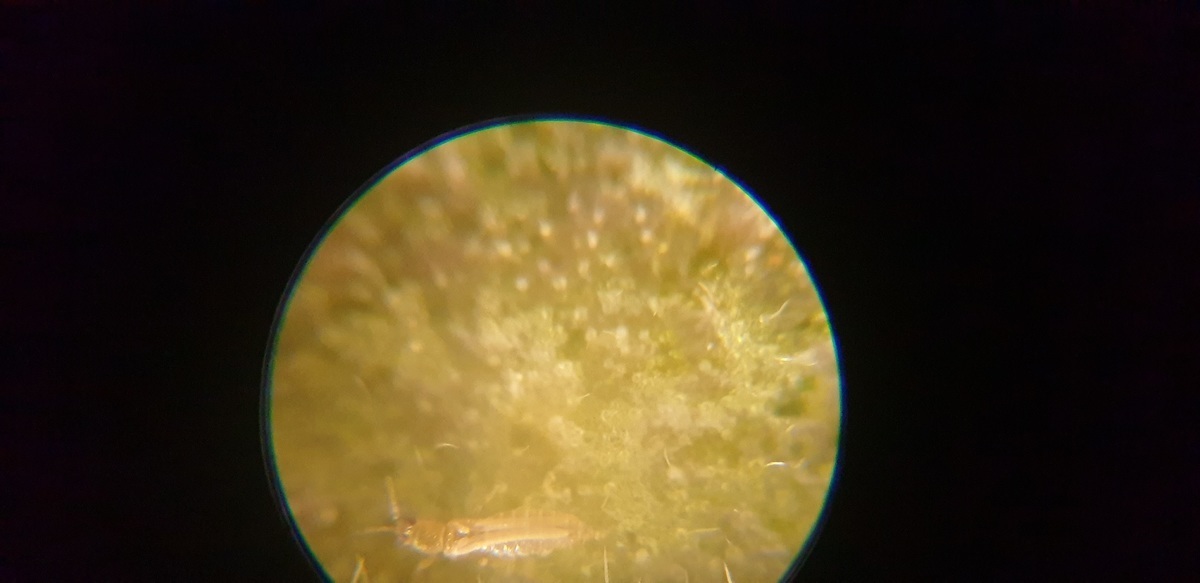 Having never dealt with them i turned to gmo as he had noticed them, so if this dont work and he suddenly disappears he is banned
.

Ive ordered the following 2 products along with enough of the yellow sticky fly paper to cover wembley twice:



Pyrethrum 5 EC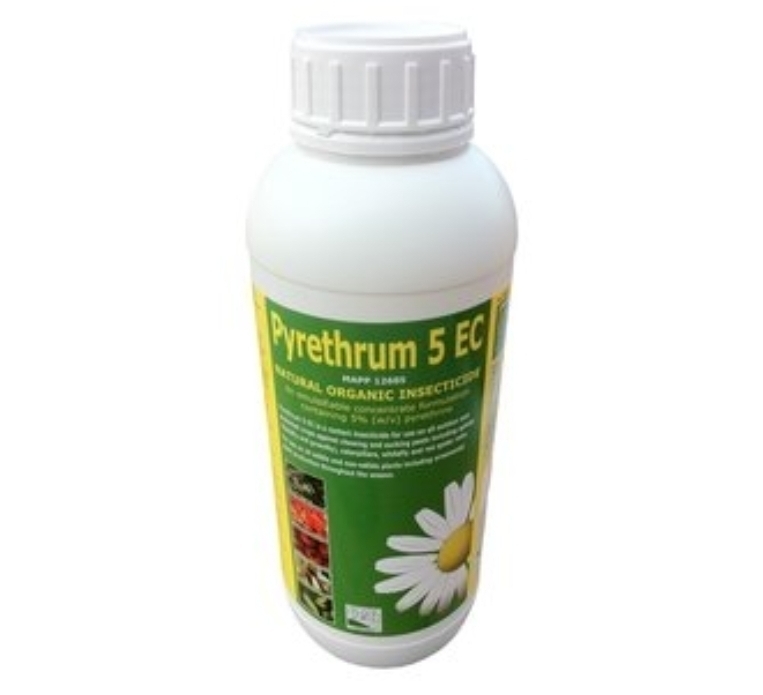 "Naturally occurring Pyrethrins are insecticides deriving from dried Chrysanthemum flowers that have been trusted through the ages for fast and effective pest control. Pyrethrum 5 EC finally gives indoor gardeners a safe way to harness the power of Pyrethrins whether youre growing edible or non-edible plants!

Just one of several exciting products to come from Agropharm, a leading name in professional pest control, Pyrethrum 5 EC targets an impressive array of insects including Aphids, Blackfly, Greenfly, Whitefly, Thrips and Spider Mites. By blanket spraying your plants with a solution made up from this concentrate, all unwanted visitors will quickly be destroyed and pleasingly no toxic residuals are left over in the aftermath! At a dilution rate of 4ml per 1 litre of water, this 100% natural foliar application offers tremendous value whether you select the 250mls or 1 litre size and also proves suitable for organics!"
Hotshot no pest strips


"Keep bugs where they belong: out of your home. The Hot Shot unscented hanging insect repellent kills flying and crawling insects with a penetrating, odorless vapor. Just hang or stand the strip up in attics, garages, storage areas and other spaces, including boats, RVs and cabins (when not in use).
Clean, Odorless Insect Protection
Kill flying and crawling bugs in attics, garages, storage spaces, boats, RVs, and cabins with Hot Shot No-Pest Strip. This hanging insect repellent uses advanced controlled-release technology to slowly diffuse a deep, penetrating vapor throughout the enclosed treatment space for up to four months. Its clean, odorless vapor is evenly distributed, killing both visible and hidden insects on contact and preventing new insect infestations. Because it continuously emits vapor, Hot Shot No-Pest Strip is designed to be used in areas occupied by people less than four hours per day, such as garages, attics, or sheds. You can also hang one in your vacation home, cabin, mobile home, or boat while it's not being used."



The hotshot strips are not available in the UK so will take some time to arrive, the EC5 should be here tomorrow. Ill hit the plants with a heavy foliar feed as soon as it arrives and also spray my entire groom down at the same time.

Ill update this thread as i deal with the little shits.