So, I've bought a few products now from Amazon that are brand name Vivosun
First thing I bought was 5 x 19l felt pots.
I have also since bought smart pot brand.
First thing is the Vivosun brand are much cheaper then the smart pots for cost.
Quality wise Vivosun blow the Smartpot brand out of the water, the felt is much thicker and stitching is much heavier.
I've had these bags for a year and have put a few grows through em I have scrubbed them clean with a power washer even and they hold strong.
For this wizard I'd recommend this brand to anybody looking at felt pots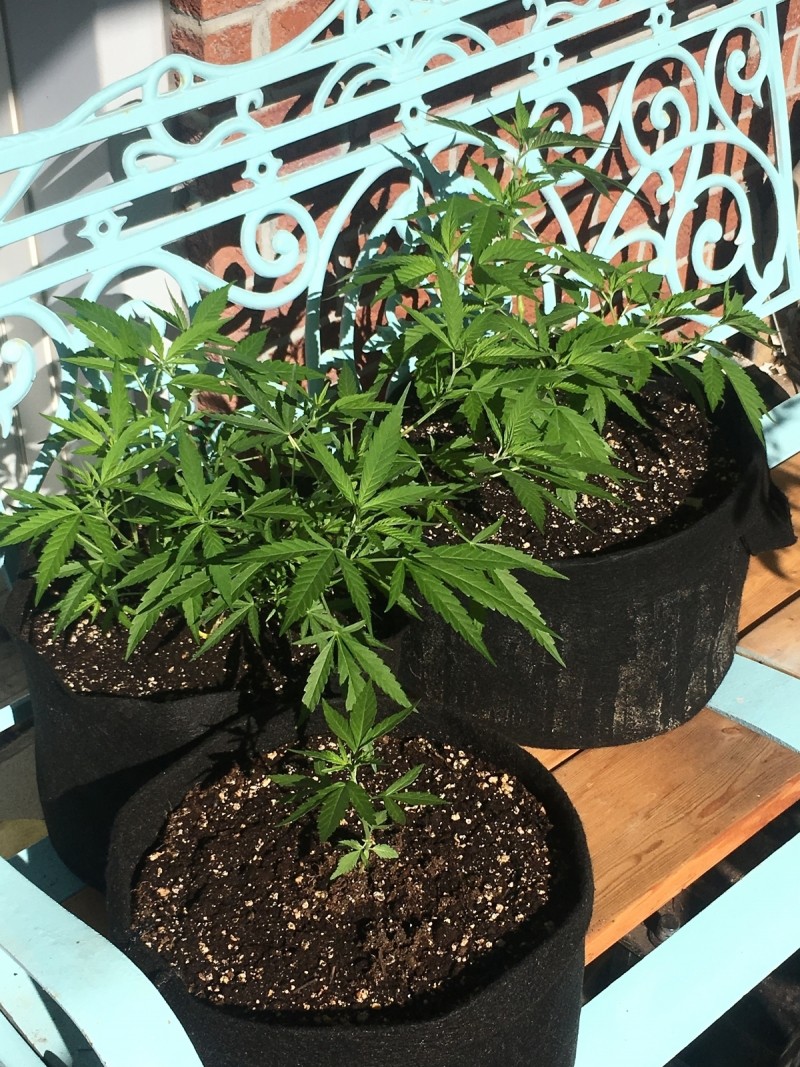 This picture shows two smart pots on the left and the Vivosun pot on the right.
I'll come back and post some better pics of the pots and also more on other products they supply I've tried.