These are perfect for a micro cab, drying cab and probably a ton of other uses. They run super quite. Enough so that I didn't use any of the rubber feet that they came with.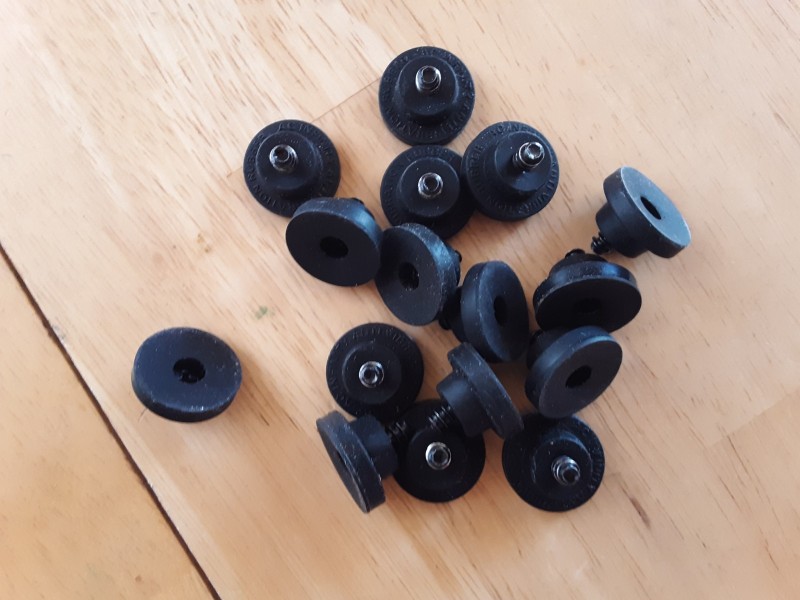 The fan guards make good templates to mark holes to cut. The guards are also small enough my 16 mo old can't get his fingers through.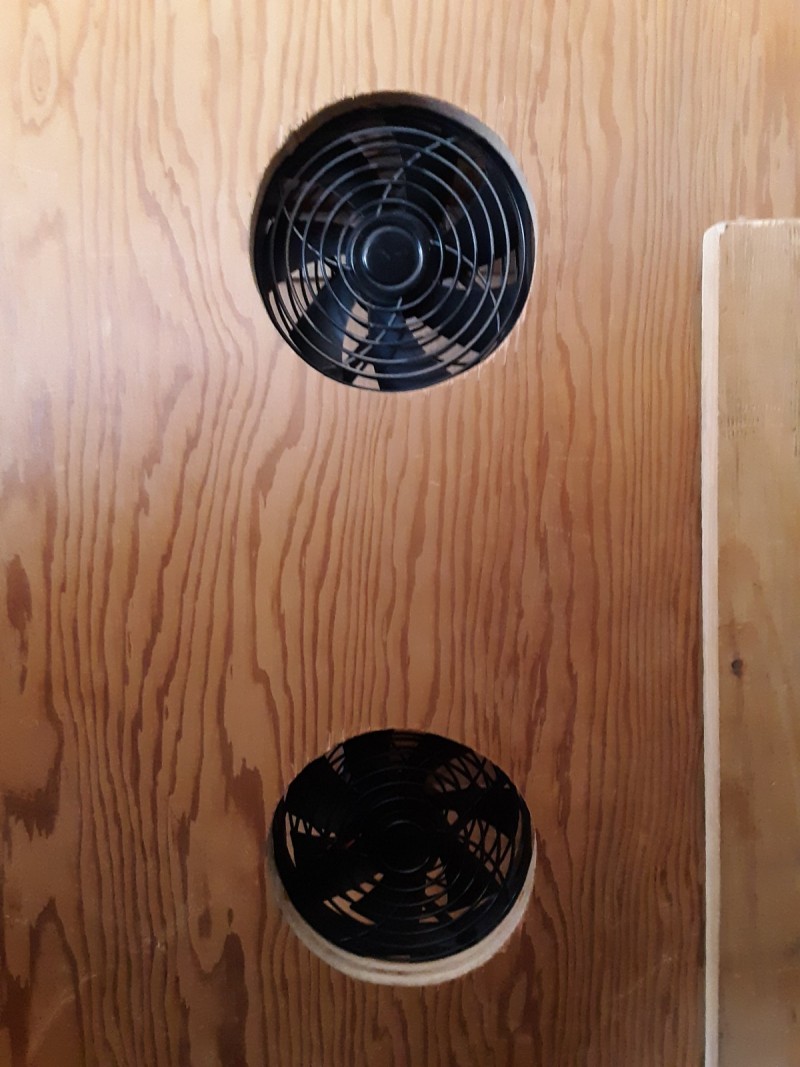 The fans are powered by USB with a high, medium, and low switch wired in line. There is also a USB plug wired in line to add another set of 2 fans. The wiring seems to be quality as well.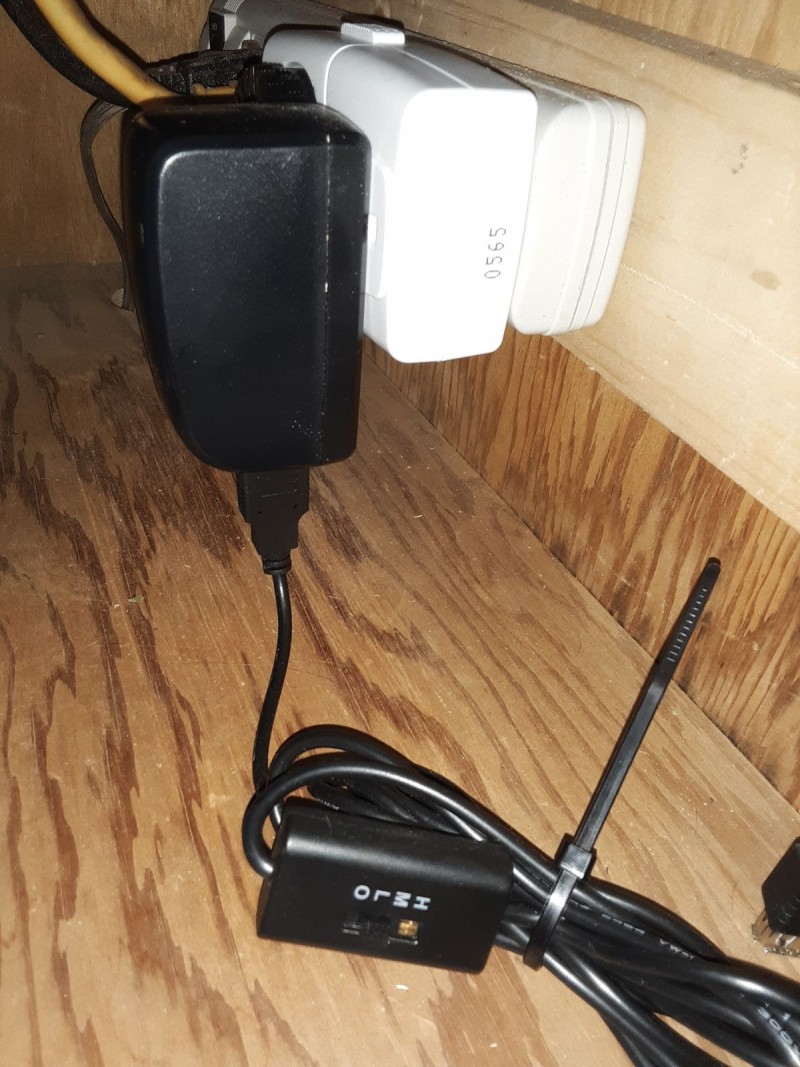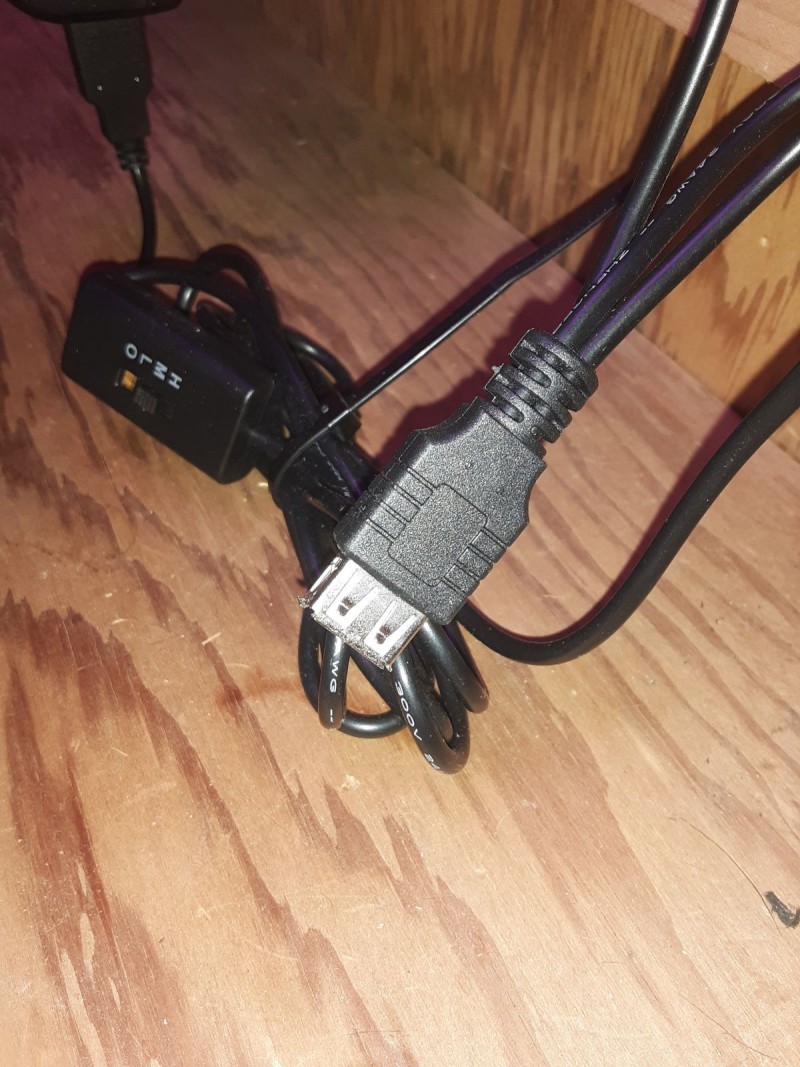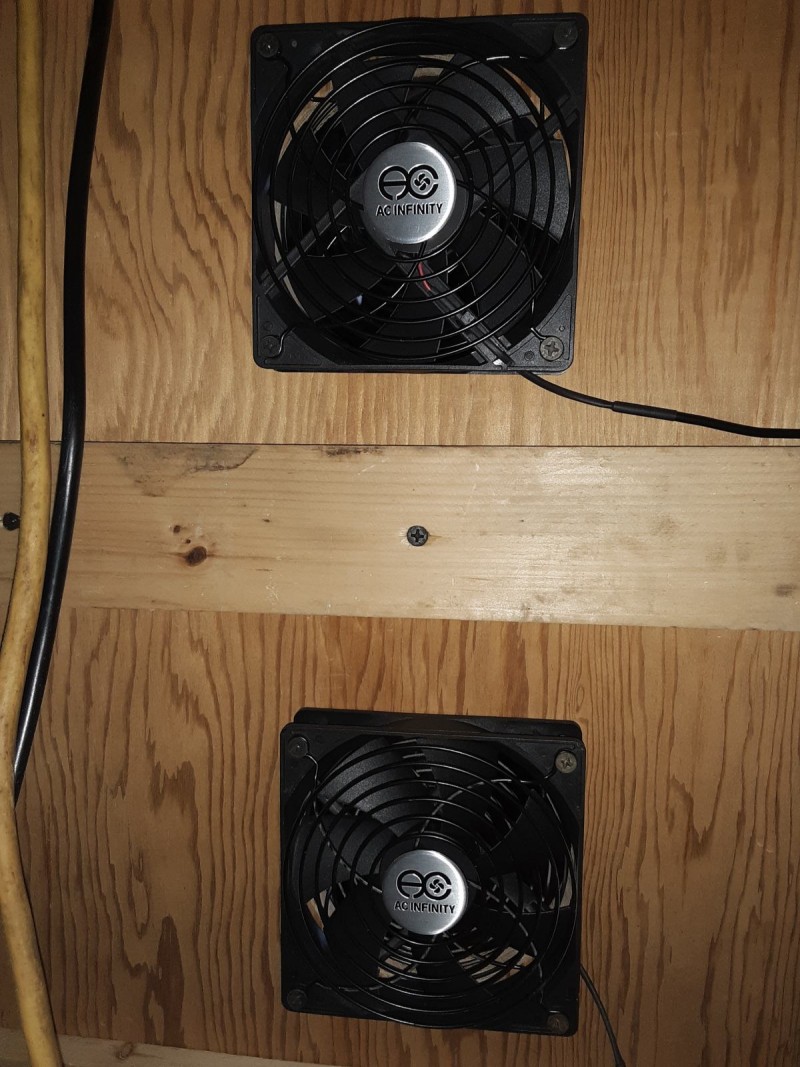 My only complaints on these fans are they do not come with the USB wall plug adapter. It has to be bought separate or you can use one you have. I also wish there was an extra high setting for just a little bit more air flow. All in all I'd give them an 8/10.