The Philadelphia Experiment is one of the most grotesque military urban legends ever — and it has endured as an infamous World War II conspiracy theory. But is there any truth to it? Let's take a look.
According to legend, on Oct. 28, 1943, the USS Eldridge, a Cannon-class destroyer escort, was conducting top-secret experiments designed to win command of the oceans against the Axis powers. The rumor was that the government was creating technology that would render naval ships invisible to enemy radar, and there in the Philadelphia Naval Shipyard, it was time to test it out.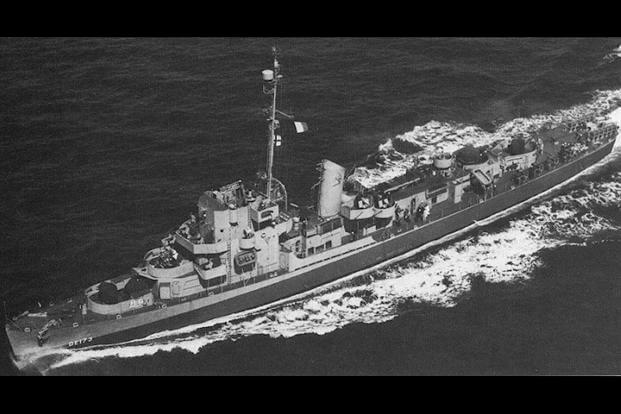 Witnesses claim an eerie green-blue glow surrounded the hull of the ship as her generators spun up and then, suddenly, the Eldridge disappeared. The ship was then seen in Norfolk Naval Shipyard in Virginia before disappearing again and reappearing back in Philadelphia.
The legend states that classified military documents reported that the Eldridge crew were affected by the events in disturbing ways. Some went insane. Others developed mysterious illness. But others still were said to have been fused together with the ship; still alive, but with limbs sealed to the metal.
Al Bielek claims he travelled 40 years into the future whilst trying to jump of the ship. What do you guys think about all this
?
They asy behind the project are Einstein and Tesla.