MAKES 3 - 4 BARS
Ingredients:
150 grams - Canna infused cocoa butter (buy the cocoa buttons from here
www.exlcusivechocolates.co.uk
)
50 grams - cacao Powder - (I get 'sevenhills organic cacao powder' from amazon. a kilo is around £13)
50 ml - liquid syrup (I use agave nectar I pick it up from the supermarket but you can use honey or golden syrup. Or you can use sugar but with sugar it will stay a bit grainy and make the chocolate grainy)
additional extras: orange or mint flavourings (found in the baking section in supermarket) you just use a few drops.
nuts and dried fruit etc.
Chocolate molds I got from amazon but you can also use cupcake molds (i chuck in any extra mix in these)
WARNING: I have no idea why but vanilla flavourings start crystalizing in the mix so I skip them totally.
METHOD
1. Place the butter over a double boiler.
(I will clean cooker when finished, promise)
2. When Melted slowly stir in the cacao powder until dissolved. add a little at a time. keep stirring.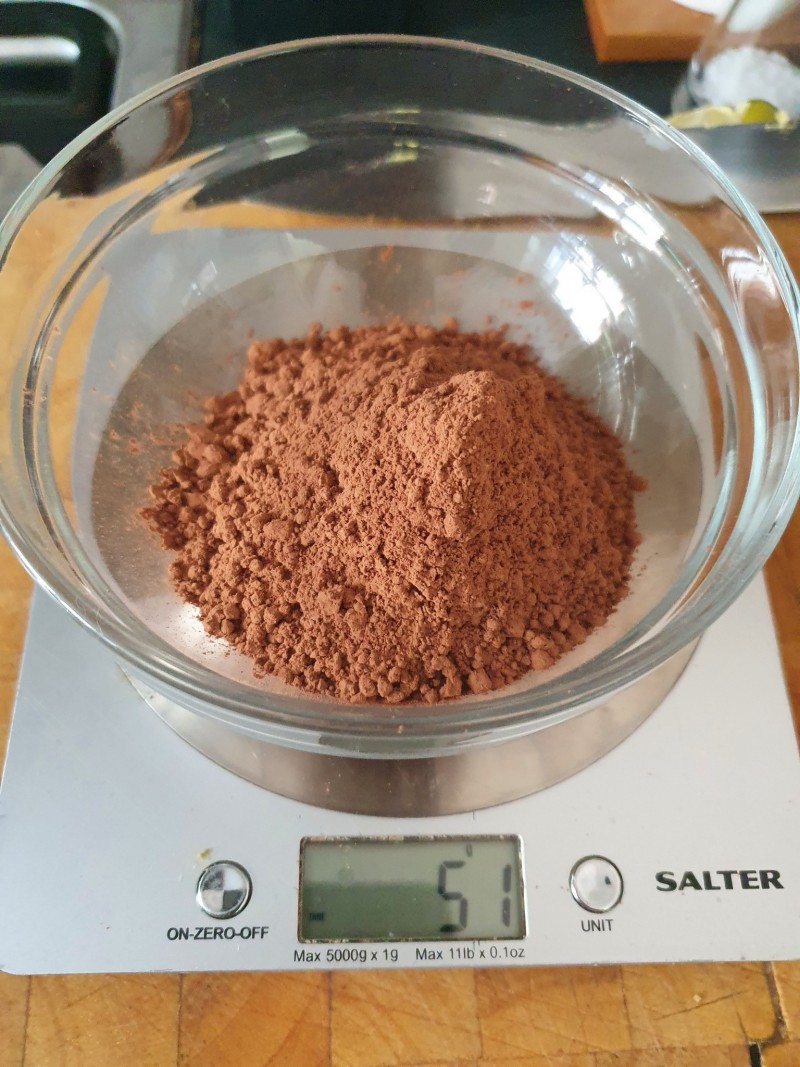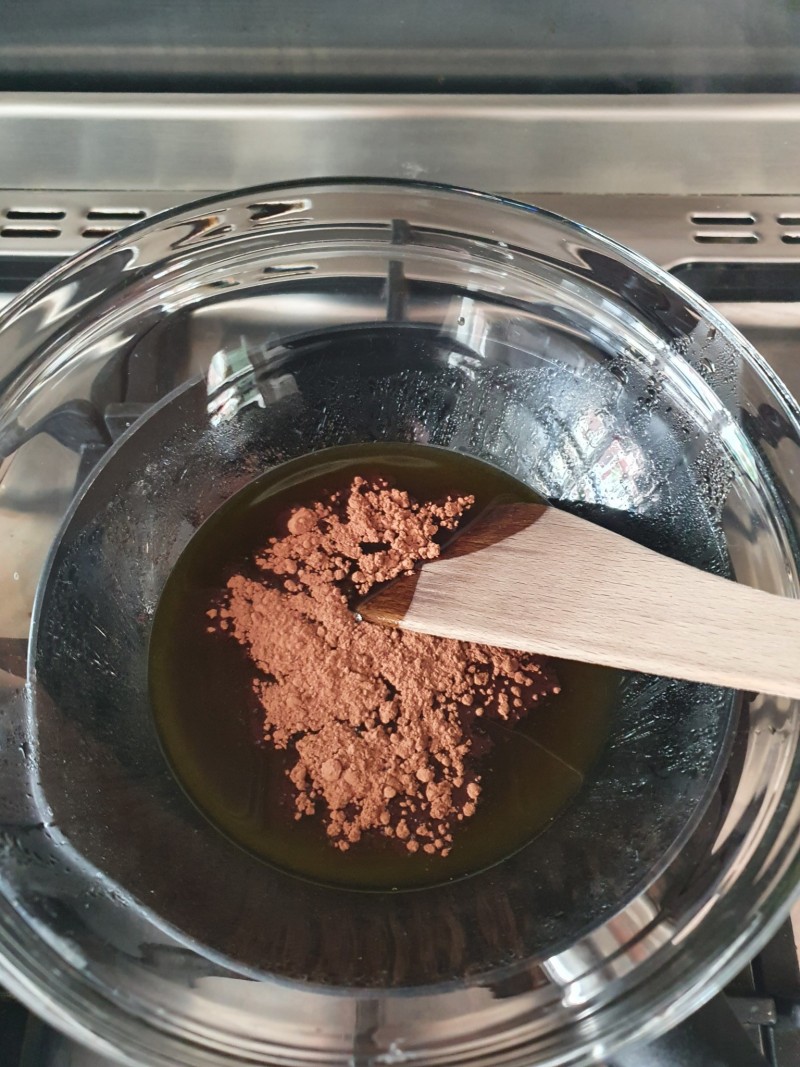 3. turn off heat but leave in pot. Stir in your flavour and syrup (the syrup will sit at the bottom, the trick here is to stir before you pour later on) I added a few drops of orange for a dark choc orange flavour. See how much I used. less than a capful.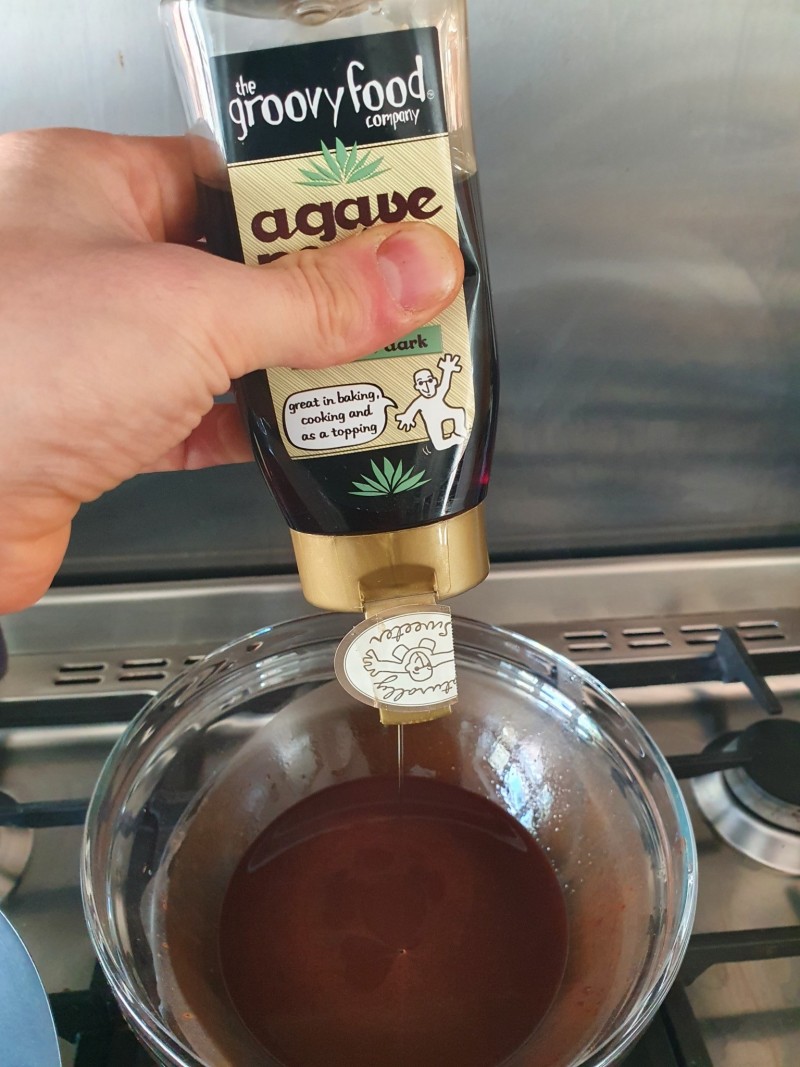 4. Pour into a jug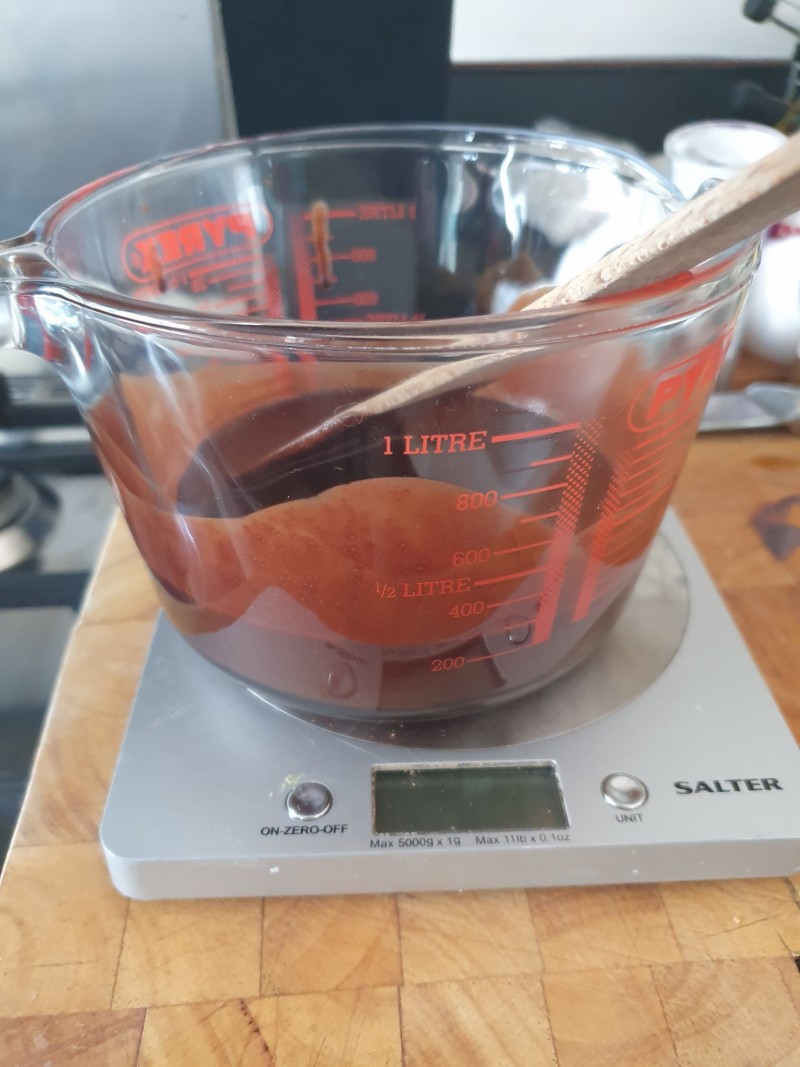 5. Pour into molds. have molds on a tray and on a flat surface. you dont want to carry molds around when they are brimming with chocolate. trust me your high ass will drip it everywhere. This made me 3 bars and 2 cupcakes. Stir mix before every pour to ensure the syrup is evenish throughout otherwise you'll have super sweet and bitter bits.
6. add extras, i added raisins and coconut.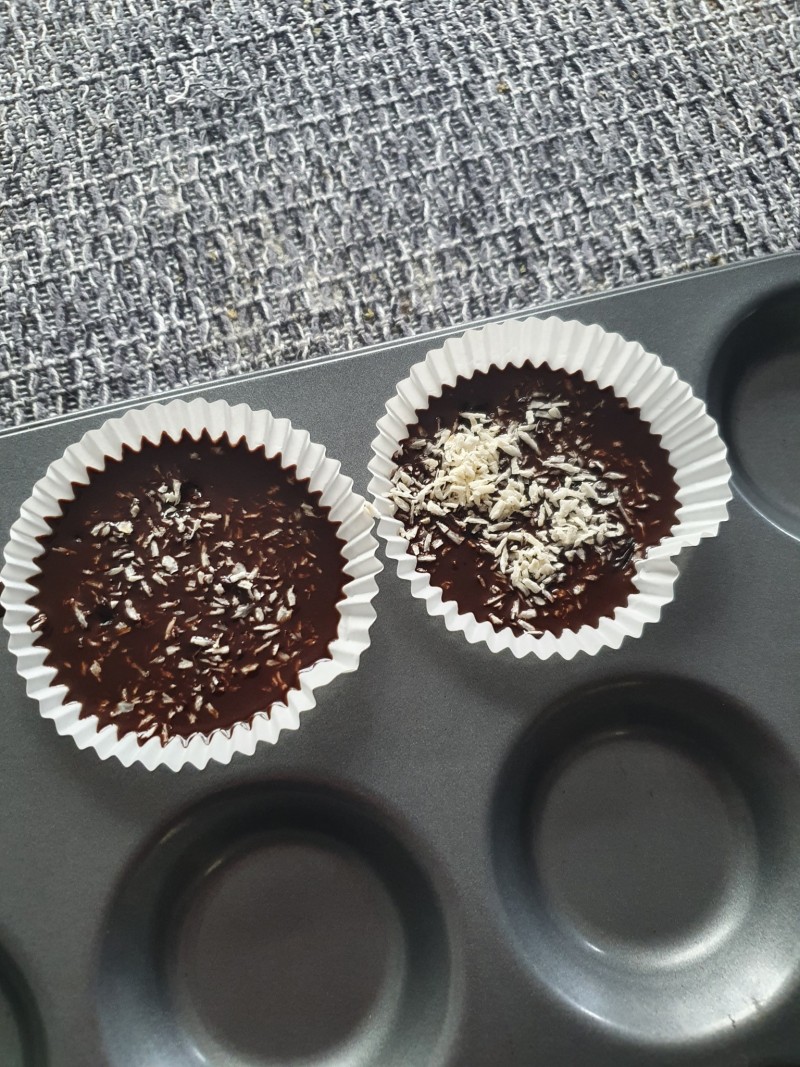 7. Leave to set. If you stick it in fridge it will go pale and look crappy but it'll taste the same.
8. When set wrap in foil and keep in fridge. Will keep for 2 weeks i reckon.
break off 2-3 squares have a coffee and play some video games.
CHEERS!