Hi all,
As you know I have a volcano and me and the wife love it. I bought a normal vaporizer dry herb attachment called migvapor black...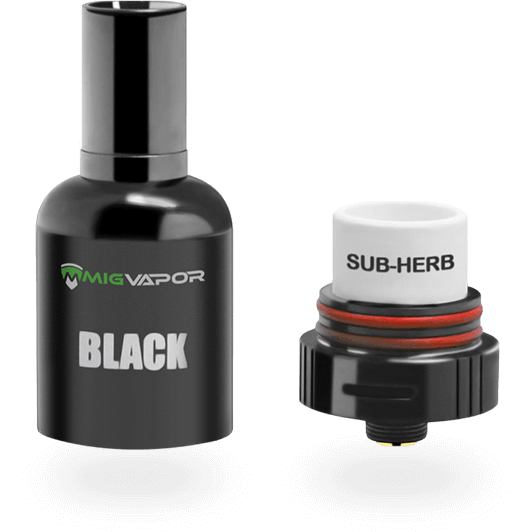 and its ok, but not anything special ( in fact tbh it's not even a shadow of the volcano )
My question is.... ignore price - what is the BEST PORTABLE vape out there for dry herb? We'd like to take the small bong on holiday usually but it makes the wife cough so isn't great.