Hello awesome people!
Iv been doing a lot of research about temperature and humidity levels.
The problem is there seems to be a lot of different contradicting information out there.
So my question is from your experience what is the best humidity levels for each stage for seedling, veg and bloom? Its an auto if thats relevant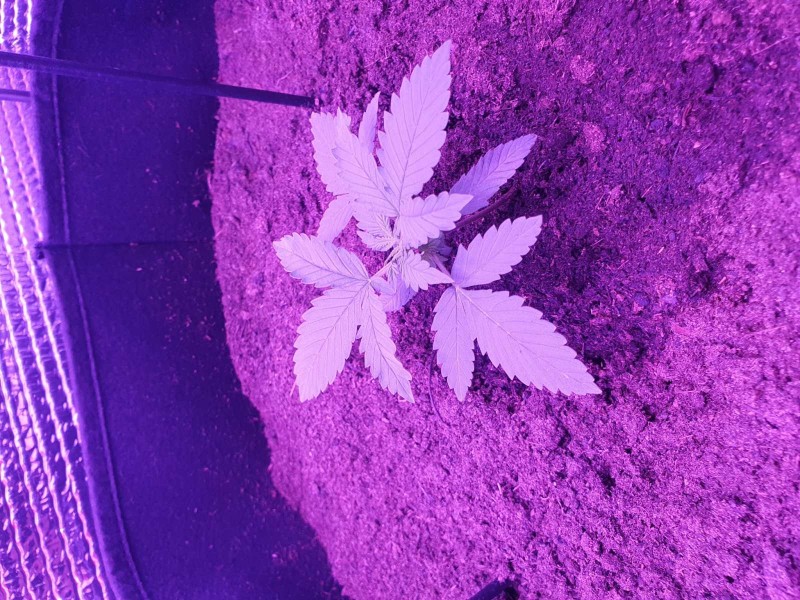 Thanks everyone!