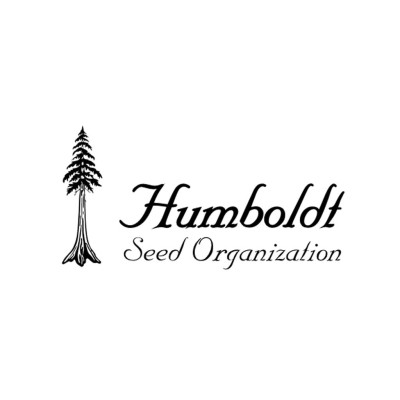 Welcome Humboldt Seed Organization



Wassup GR420! It gives me great pleasure to announce and welcome Humboldt Seed Organization to Growroom420! As a breeder they have produced some of the most mouthwatering strains available today. There are more than a few strains from this breeder that are top of my hit list and with the care package Humboldt are sending many of you will be growing these amazing strains in the near future. Its a honour to have such a breeder join our journey and im more than grateful.

Made in California with love!

Thank you

Humboldt Seed Organization

! Very exciting times to come!!!