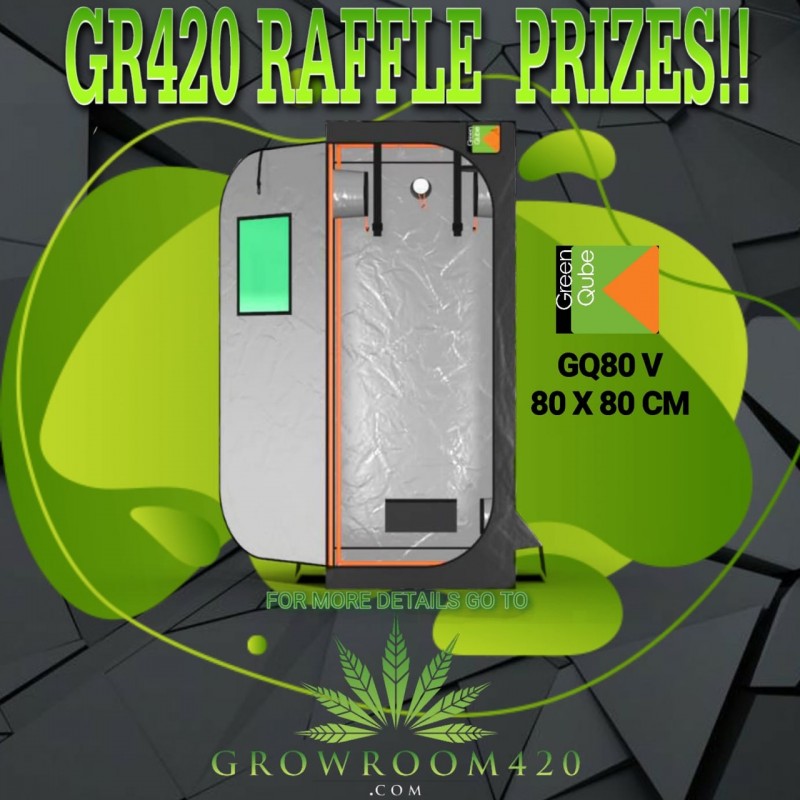 GR420 Raffle - May 2020 Sponsored By Green-Qube



Wassup GR420! Time for another raffle. This month Green-Qube have jumped in with one of the new V model tents. Up for grabs is the GQ80 V. You only have to look at the amount of growers here using these tents to know they are heads and shoulders above the competition.

To enter the raffle you only need to enter other qualifying competitions. Every competition entry counts as a raffle ticket, that simple. Ill do weekly updates here with the weeks entries.



Prize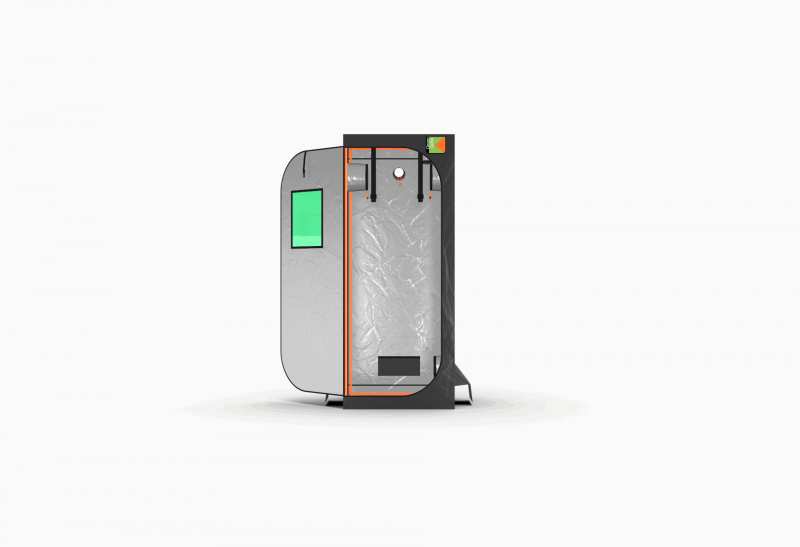 For details of the GQ80 V please click here.





Rules



Friday night hangout out, poker and monthly madness do not count as entries.
You must have 50 posts to qualify for entry.
Winners outside of the EU will have the option to cover postage or accept the equivalent tent locally or seed vouchers to the same amount.