Hi All,
My auto brooklyn sunrise plants have been above ground for 8 weeks and three days.
The packet says they ah ould be ready in 11 weeks.
Today I noticed the edges of some of the leaves are turning brown. Researching this it seems it might be potassium deficiency, but I'm not sure as this is the first grow.
I'm using Guano Kalong nutrients, so they had the top dress of guano at week two of flower and I've been using their bloom nutes between 1 and 2ml as recommended.
Temps are good and humidity is good. At around 24c and 45%.
Here's the pic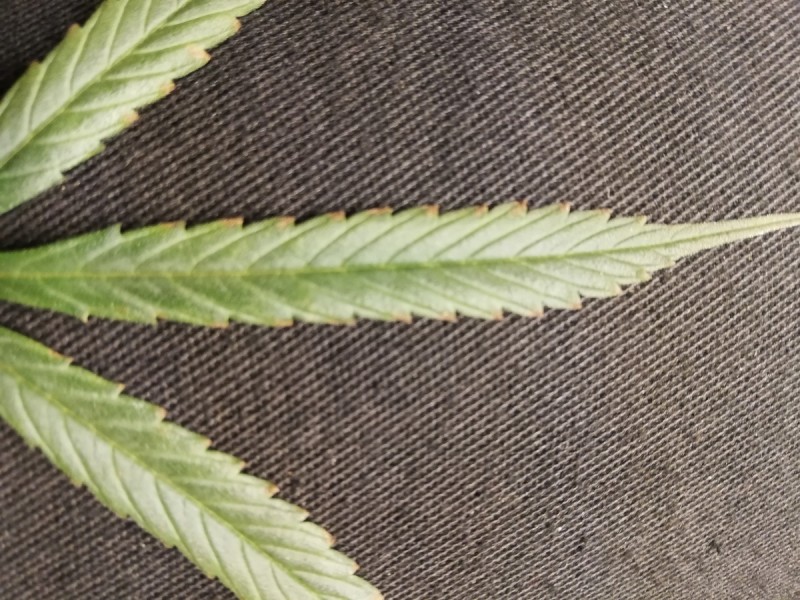 Or could this be the beginning of colour change due to being a few weeks from harvest?
Any help much appreciated.
Cheers
Tictok