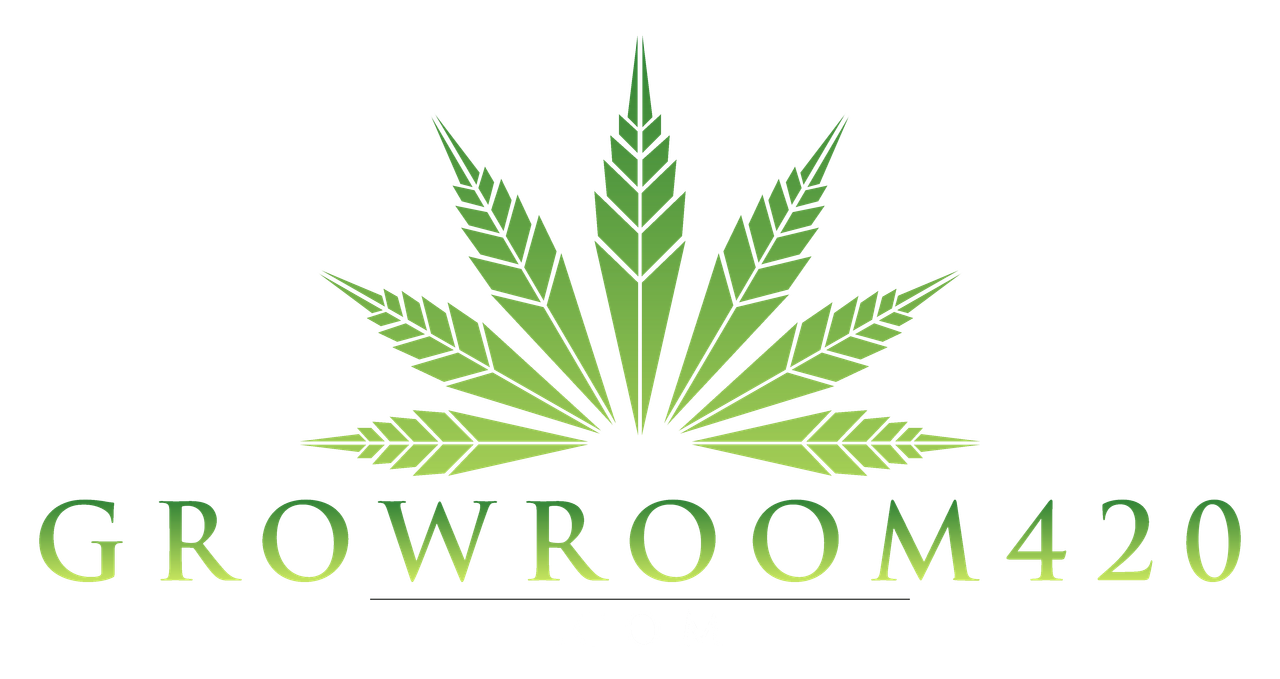 Welcome to the new online security section!

I want to start by saying that we don't just claim to be safe, we have gone out of our way to make sure we are using levels of security we have not seen on any other canna forum.

But it can't hurt to have some of the more tech savvy members share some ideas and good practices to use online. So here is a whole section for our GR420 nerds, enjoy!