Had big plans for this summer, luckily my amazing fiancé is picking up the slack! Got our first veggie garden going and are working on three large flower beds and some new trees as well!
Jelly Belly blueberry bush
Strawberry flowers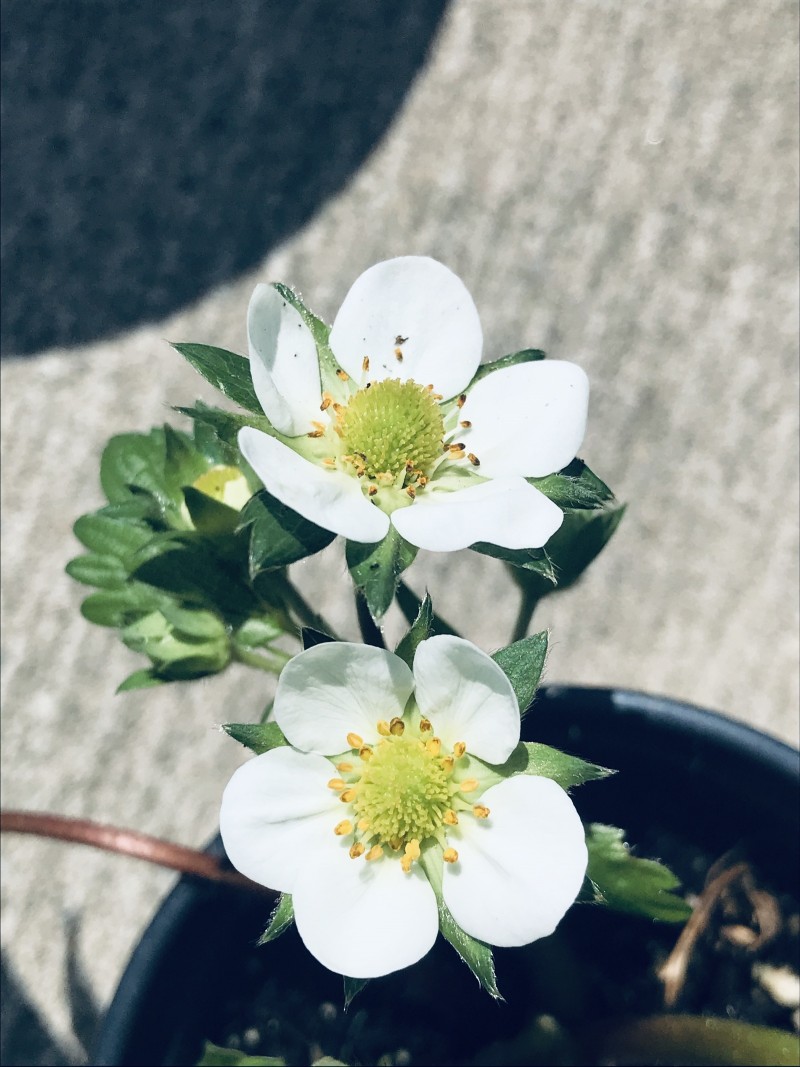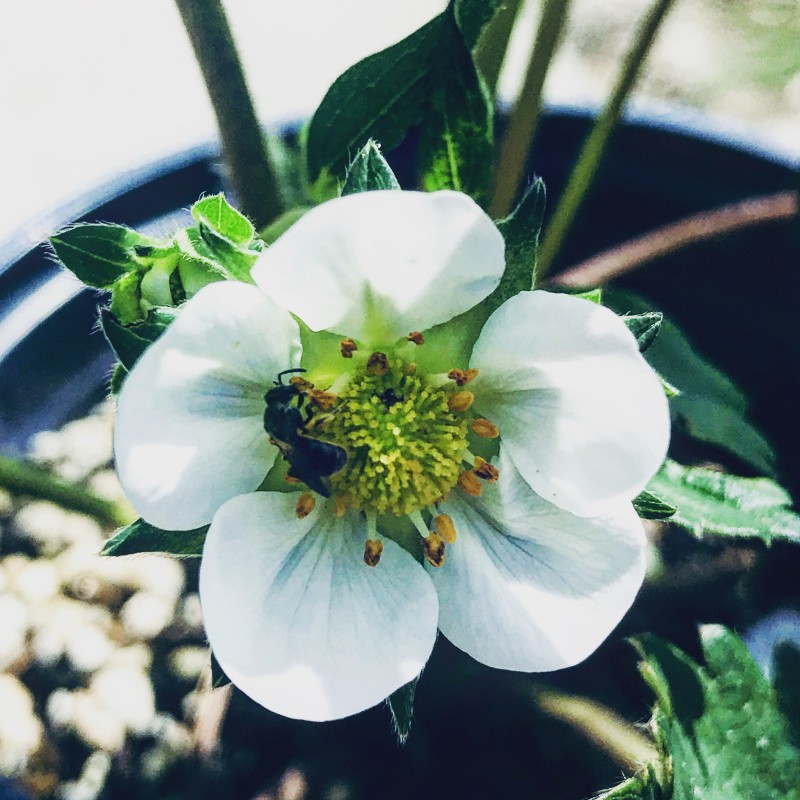 Three season flowering lilac tree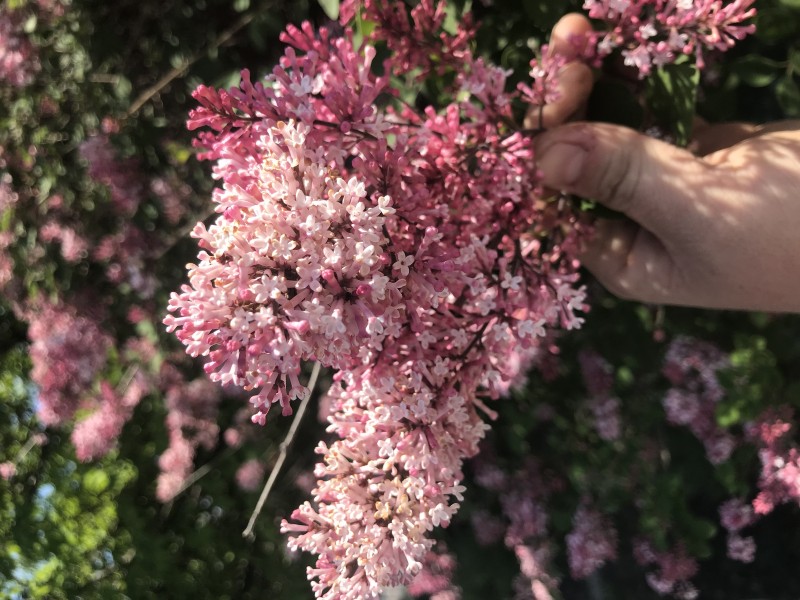 Beautiful tree, any idea what it is?