Afternoon all
Hope you're all well!
I have some curling leaves and no idea what's going on! I've grown these from cuttings of a plant I've just harvested that didn't have this problem so I'm confused lol
Setup:
Light distance : 18 inch maybe more
Temp : 23c +/- 1c
Rh: 65-70%
Medium: coco/perlite 60:40
Pot size: 10L
Fertiliser: canna coco a&b, rhizotonic and cannazyme
Feed strength: 600ppm
Feed frequency: daily until runoff
Strain: Braindamage by growers choice
Pics: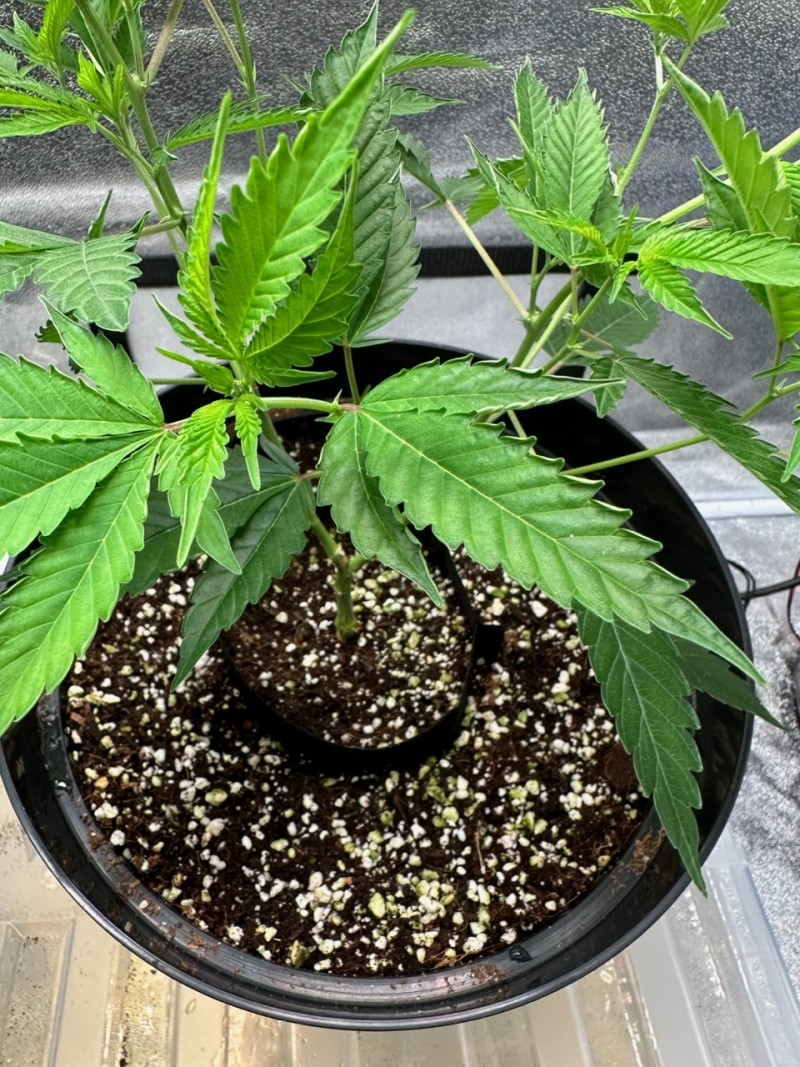 Any help appreciated all!!