Hello all

This is a question (well two) open to all the wonderful members of GR420. Just to qualify, I am not looking for any marketing bullshit, nor any technical jargon that has zero real world meaning in growing so please folks don't start feeding me shyte about your readings taken using a meter or even worse some app on your smartphone. So please; will the fanboi's please just stay out of this thread.
Q. Based on your own growing experience, what lighting system has produced the best quality of bud for you.


I have been growing with CDM lighting for ages now, they are my go to light source. LED I have about 8 or 9 grows under my belt with two different kinds. That being said, there are so many different and diverse lighting systems out there that it is nearly impossible to have grown with all of them. And that is where you guys come in GR420 members.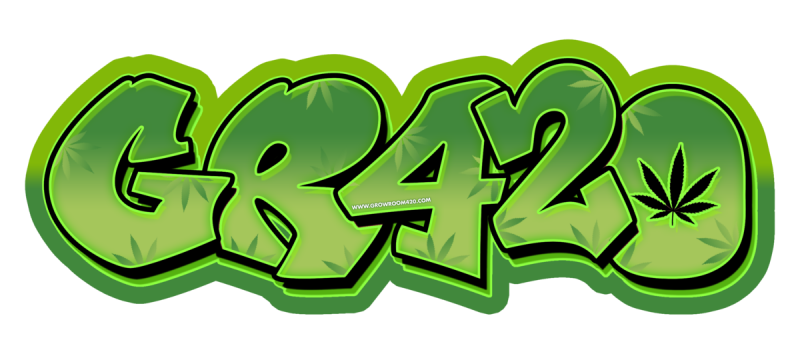 A bit of history, Bulls and I had a chat a few years back about what would be the best lighting system for quality of bud. We discussed using combinations of lighting at the same time, we debated if it was worthwhile to spend mega dosh on the so called top end Plasma systems (this was a few years back), the then very new and exciting COB LED systems, of course the old faithful HPS to name but a few. Well things have moved on heaps, just think LED quantum boards. But I digress, Bulls and I ended up agreeing that it would be interesting to do a grow with different lighting systems at the same time. Which leads me to the second question.

Q. What would be the optimal lighting combination for producing the best bud possible, forget cost for now.
Cheers and thanks for reading.