Pot Noodle/Solo Cup Challenge



Time for a grow off! As per the title this grow off will be done in a king size pot noodle container, for our US and Canadian members who may struggle to find these you can grow in a 18oz solo cup. The only rule here is that the roots must be contained within the pot/cup. You have till the 1st of April to start your grow and then 12 weeks to finish from the 1st of April. Auto flowering and photoperiod strains are fine to be used for this. Lights, kit, all up to you. Once the competition is finished we will hold a vote to select the winner. Its a nice small grow off so im sure you can fit in in somewhere.



Prize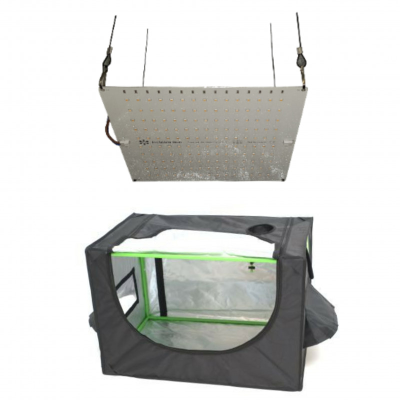 As always our sponsors are going above and beyond for the forum. The winner of this grow off will get the perfect set up to grow some mini trees!

ISH75V LED grow light from Invisible Sun.

For details of the ISH75 V please click here.


GQ60 grow tent from Green-Qube.

For details of the GQ60 please click here.





Winners outside of the UK will need to cover postage or win a £100 seed voucher from one of our seed sponsors.





Rules



30 forum posts to enter.
A grow diary must be started on or before the 1st of April with your entry.
You must post a picture in this topic weekly of your entry.
Your final entry must be entered in this topic before June 24th.