Replacing the tent with a wardrobe for extra stealth, am a busy boy with kids being on summer holiday so not much time to myself. Thought id post my progress and maybe get some ideas.
The grow space:
£50 on gumtree, bargain.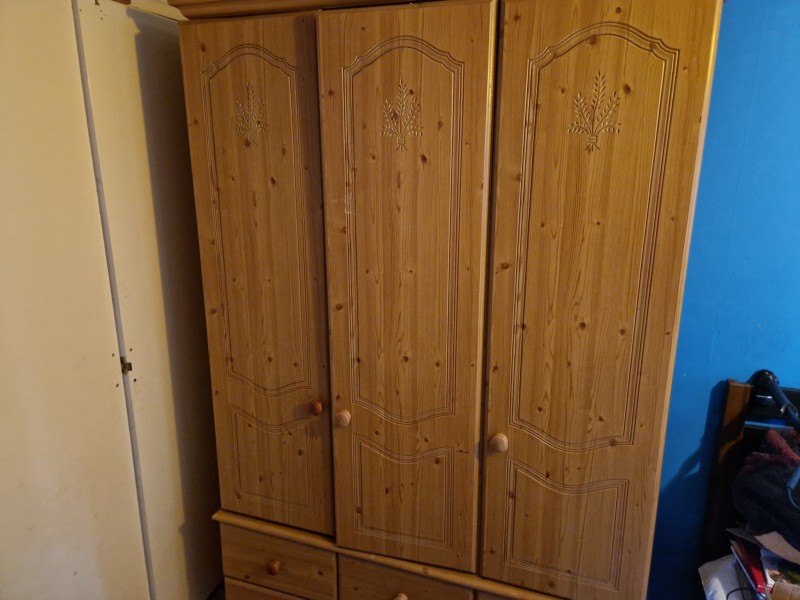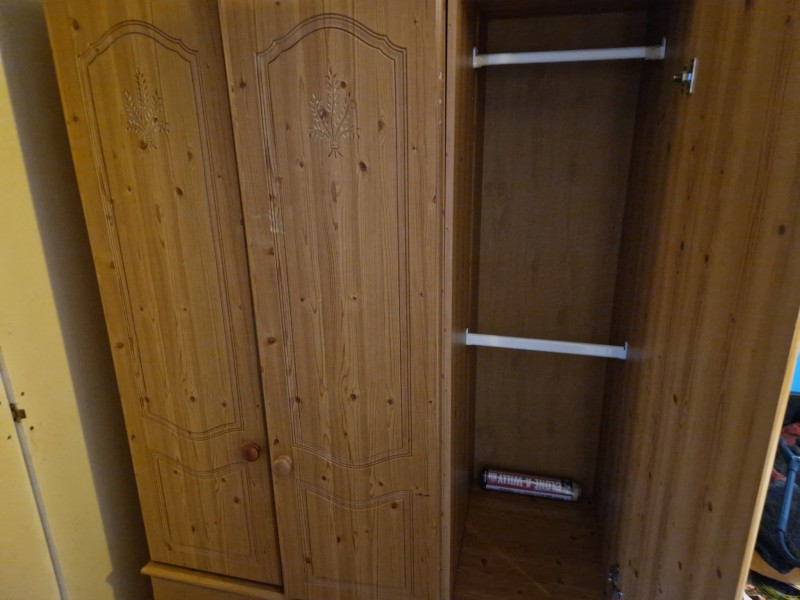 The main grow space measures: W77cm x D52cm x H137cm the smaller space on the right may be used as a early veg space but it might actually be used for clothes
As far as light proofing, im not 100% on how im gonna tackle it. I'll need to put a stud down the front anyway to have something for the doors to sit flush against. Im thinking of going down the paint route instead of lining with mylar as pretty much everything is going to be screwed into the wood.
Will post updates as i go but might be a little slow these next few weeks.
Bigup growroom