Not sure if this is the right thread for this post so if one of the great
mods
could move it if not that would be appreciated?
Just ordered (
May 9th
) and recieved
£12.00 USB Microscope
from China to be able to check the plants during flower etc. and to test it out thought I would look at the street weed I just purchased which is apparently:-
Chemdawg

£30

per 3.5 grams

Strawberry Mimosa

£50

per 3.5 grams
I still need to get some decent software to capture the images and more patience to set the camera up but...
First impressions the camera is defo worth £12
not so sure on the weed front
Personally had loads worse so until I can supply myself I am not one to complain but
would you say they have been harvested too early
?
Chemdawg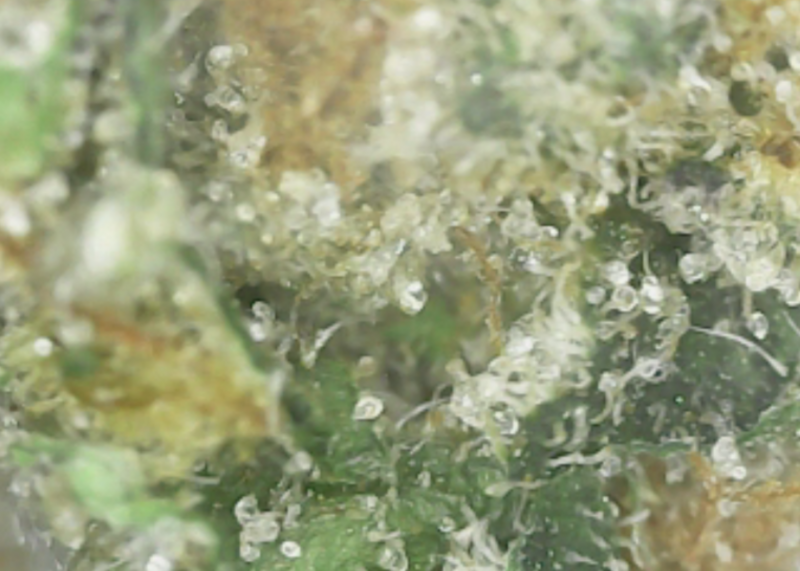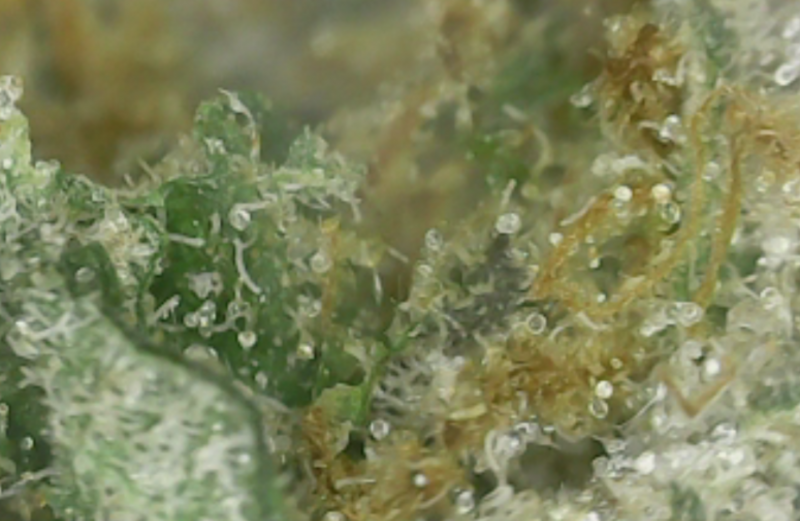 Strawberry Mimosa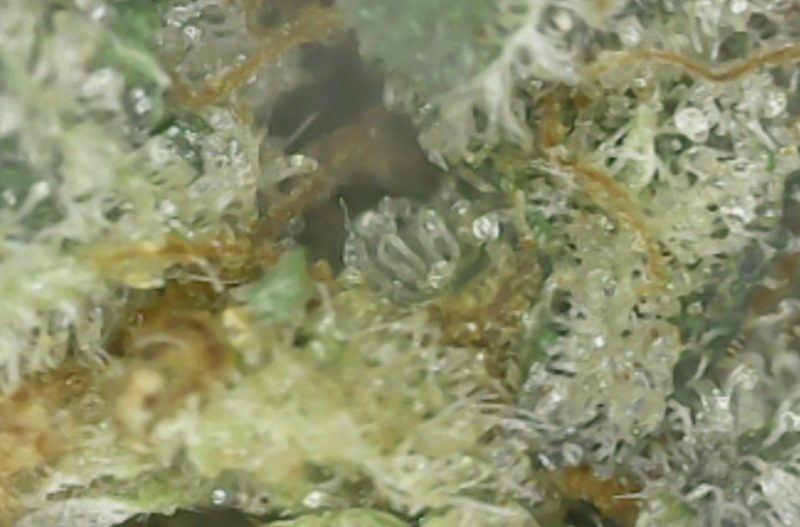 Interested to learn before I have to check my own plants for myself.