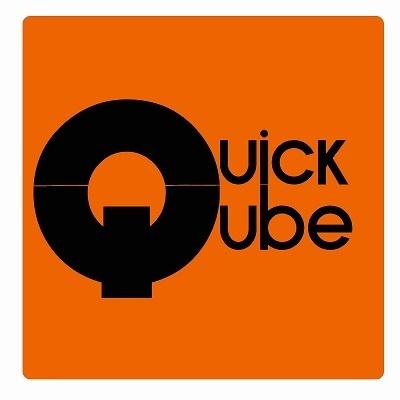 Wassup GR420



Our sponsors Green-Qube have very kindly offered to let several of our growers do grow outs in their grow tents. Ill be kicking things off with a 2.4 x 1.2 x 2.0m. The Quick-Qube range dont come in 2.0m but the Quick-Qube frame is has adjustable height so the wizards at Green-Qube sent me the frame and a normal Green-Qube shell.




The tent was very simple and fast to set up. I was amazed at the simplicity putting it up, literally unbox stand up and pull the frame into shape. The frame is lighter than i expected to. I have nothing but good things to say about it.

There are many reasons i can see for these tents replacing what we all have used for years. We all know tents are not easy to get up and down, some of us have to do this in a hurry, this was up in no time and i didn't break a sweat doing it. For me there is no argument to use a standard grow tent again. There are few parts, you could put this up without instructions. For people who struggle for whatever reason you wont have to using these tents. The frame is very strong yet lightweight, it will take whatever kit you have. Ill be replacing my other tent frame with one of the Quick-Qube frames. In my opinion these are the future of grow tents.

After setting up my shiny new tent i got to work adding a rhizo system, since using this in my other set up i fell in love, it makes life so much easier feeding. I didn't get the full system, only the drain part, ill be using the handy dripper set up Bulls showed me years ago.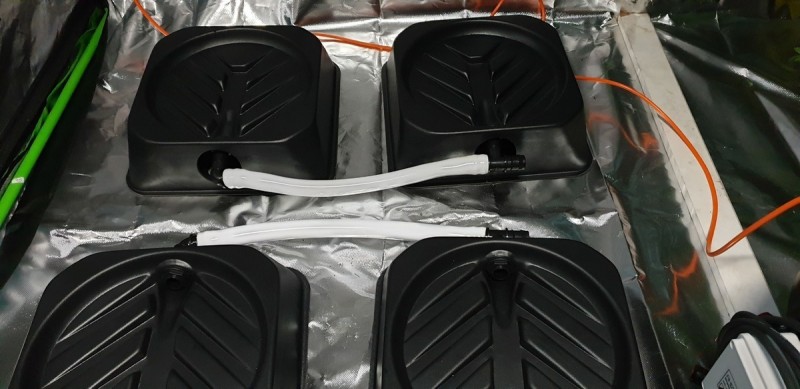 I then added my Agent orange, these arr ready for flip so i added a support net and flattened them. These are under 600w dual spec on 12/12.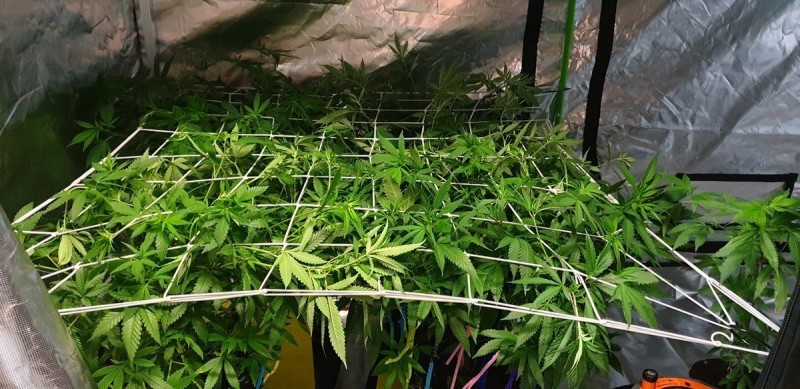 Full list of kit



Quick-Qube 2.4 x 1.2 x 2.0
2 x lumii black digi ballast
2 x standard reflectors
2 x sunmaster 600w dual spec bulb
8 pot rhizo system
10l air pots
6 inch l1 extraction fan
5 inch a1 intake
Rhino pro 600mm x 150mm filter
2 x ram louvre fans
225 liter flexi tank (thank you Mrman)
Essentionals ph pen



Nutes and medium



Canna coco professional
Canna A and B
Plant magic root stim
Great white rooting power
Liquid Silicone
PK 13/14
Rocks Resonator
PHdown

The Disco will make an appearance here soon, they are a bit behind the Agent orange.

A massive thank you to the team at Green-Qube for looking after our forum as always. More of these sponsored grows will be appearing in the near future reviewing the full range that Green-Qube offer. We are very lucky to have them.