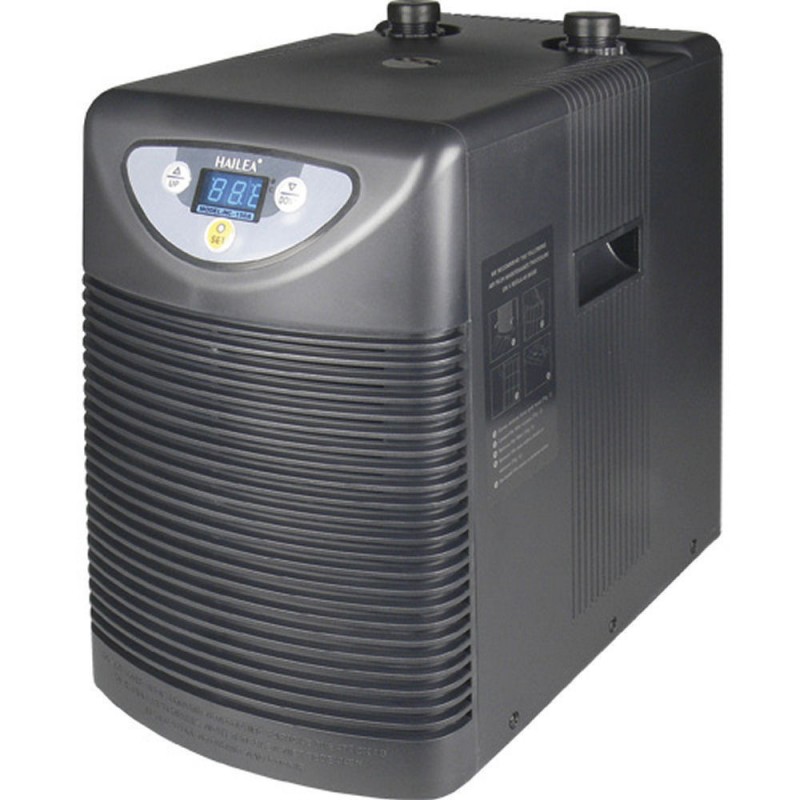 Hi :)

I got a Hailea when I first went to NFT. This was to stop Pythium.
I have since had various models - HC100, HC150, HC300 and they are OKAY. They do help but if your room temp rises too high, they are useless.

I will always run one because it helps, but as said if the intake temps too high they just cannot cope with the flow ( and I am using oversized models for the tanks tested )

Having said all this I would still recommend them, they do help and when combined with other methods - H2O2, Pythoff etc. it's just another barrier against problems.