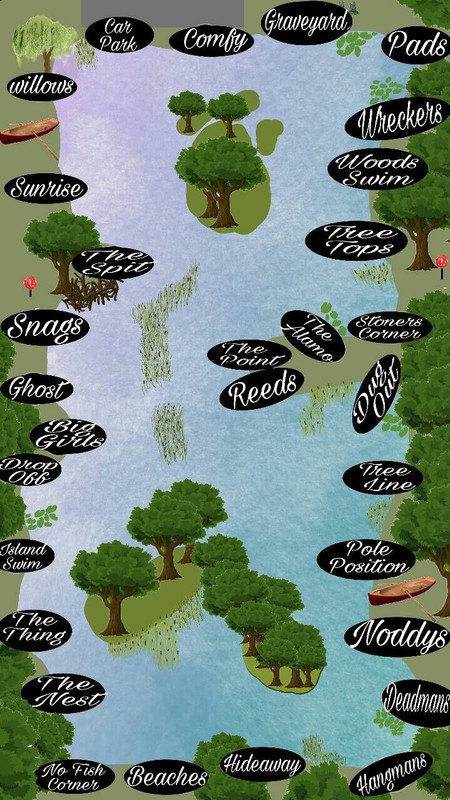 GR420 Big Fish Off



A good few of us here at GR420 like a bit of carp fishing, so while this isnt a canna comp it normally goes down well. Ill Run this till Friday 25th October for entries.

If you have never fished before dont worry, this comp will be your crash course.



How it works



Above is a picture of the Growroom420 lake, around the lake are swims/pegs. These are where you will be fishing from over 3 video draws/days. Simply pick a swim/peg and you're in. I'll do 3 video draws over the weekend. Over these 3 draws I will draw your fish from a bag, the person with the highest combined weight wins. There are a couple of bogey cards that will be chucked in. Nice and easy.



Prize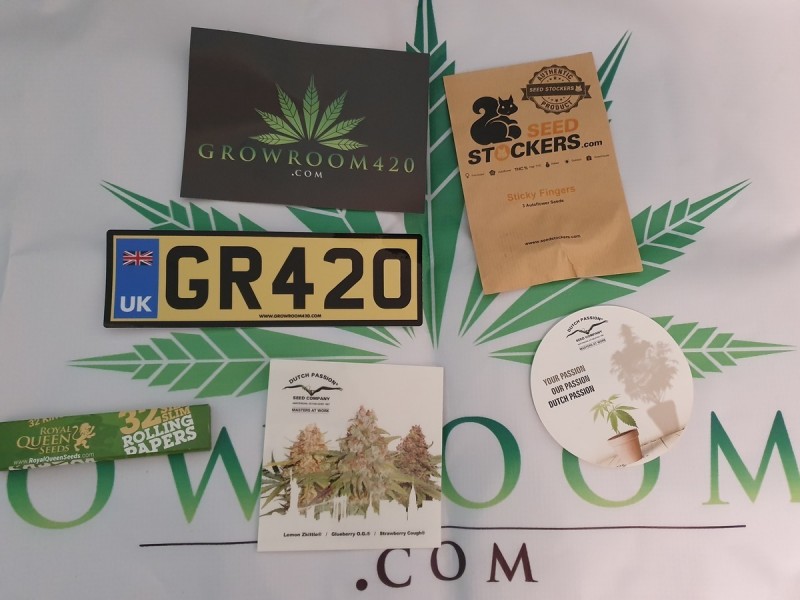 Rules



10 forum posts to enter.
1 entry per forum member.
You will need a safe addy to receive your prize.
We will post worldwide so anyone can enter.
Competition closes October 25th at midnight UK time for entries.