Christmas Party Big Fish Off Competition



Welcome to GR420 Big Fish Off. A lot of us love a bit of fishing so we have made a competition out of it. For 3 video draws you will be fishing at the above GR420 lake, You will catch fish or not....

To enter please pick a swim/peg from the above GR420 lake. I will post videos at random times over the course of the party evening (December 27th 7pm UK tiime). Ill be drawing cards from a bag for you, fish, bonus seeds and mishaps will be in there and some laughs. This competition will close once full opr the 26th of December at midnight UK time.



Prize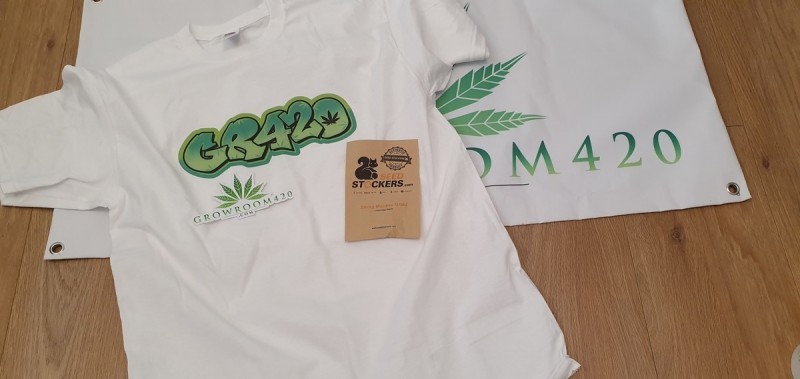 There will be bonus seeds per round as well.






Rules



30 forum posts to enter.
1 entry per forum member.
Competition closes at midnight UK time on the 26th of December.