Good morning GrowRoom420. I thought I'd show you my way of rooting cuttings. It's very simple and usually roots them for 7 days on average.
First I washed my propagator from previous use despite being cleaned after that but storing it collects some dust. Filled it up with 10L of water rested overnight.
Get my tools ready + Clonex Gel and Clonex Spray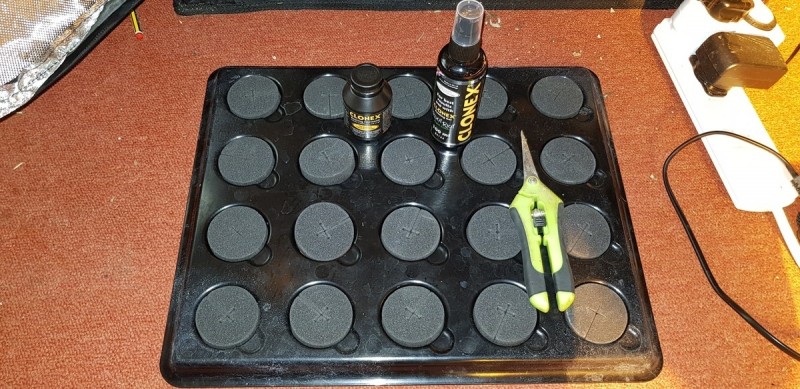 Take your cutting of your plant and place them directly into cold water.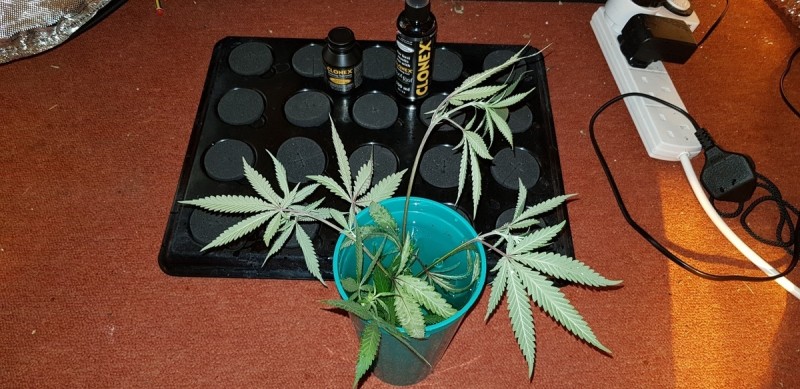 Clear the bottom part of the cut, leaving only the top set of leaves and cut into the desired length at 45 degrees angle.
Dip them in Clonex for a minute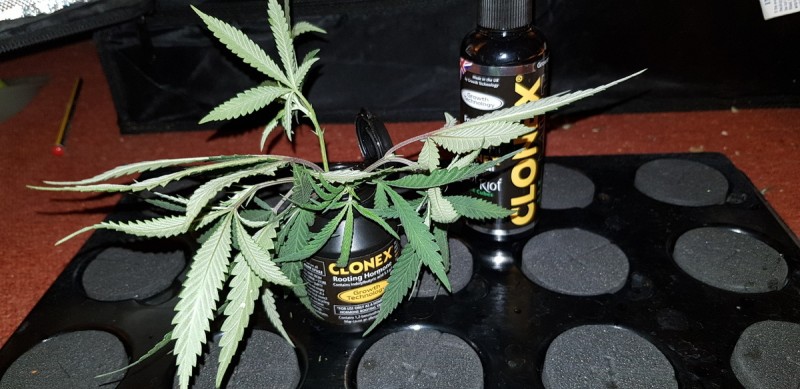 Spray them with Clonex Mist, put the Propagator Lid on, plug the propagator on. Leave under a suitable light, spraying them with Clonex Mist every other day and they should start showing roots in about 7 days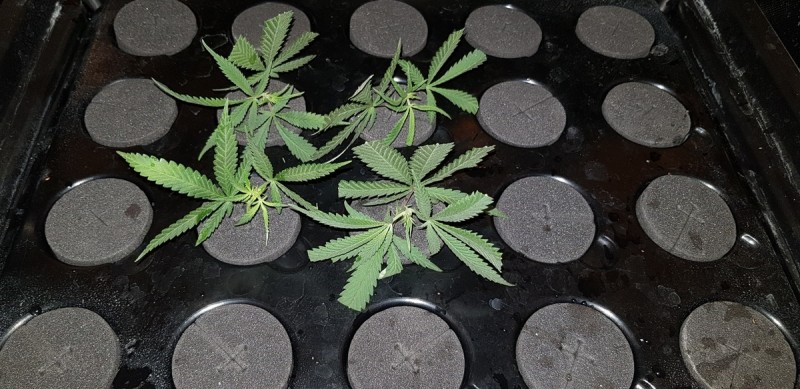 3 days later...we got roots.