integrajosh

wrote:

↑

Mon Sep 02, 2019 8:22 pm

The Aspie Toker wrote:

integrajosh

wrote:

↑

Mon Sep 02, 2019 5:56 pm

Lime is honestly a shit thing to add to soils, there's much better options that won't jack up your ph aspie.

That's if you leave it too late. I have mine in there for at least 3 months before using. It has stabilized by then.

1 tablespoon per 5 litres of soil.

Sry mate but I'm going with the guy that builds soils for a living. Just being open minded, that's all

This is an article where he compares popular organic soil mix recipes that people preach, and he actually has explanations of why he recommends what he uses

Sent from my LGMP260 using Tapatalk
Feel free to disagree. If you've ever used Verve, you'll know it lacks almost everything.
I would use D/Lime than garden lime as the C / Mg ratio is closer to what's needed than G/lime. It works for me.
I knew my latest batch of compost would be lacking in both C and Mg as it was mainly horse shit and grass cuttings. It was too late to add lime of any kind, so used cal-mag when the leaves started to pale at the sides.
Not my image, but some of the leaves started to look exactly like this...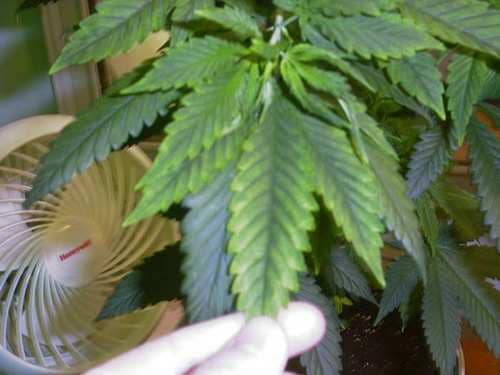 Fixed it with cal-mag.